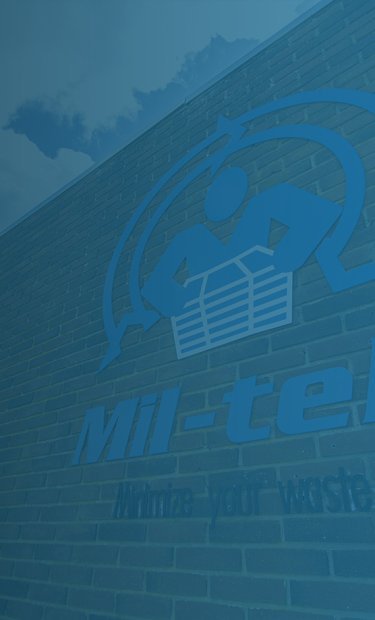 Contact Mil-tek New Zealand
Have a question or need some help? Call us or fill out the form below and we will contact you directly.
Complete the form, and we'll contact you
With regard to the installation of balers and compactors as well as waste management in general, our specialists are prepared to offer you guidance on waste solutions.
For a free trial, a site survey, or if you simply have a query, get in touch with us. Tell us what you require so that we can put you in touch with the appropriate person.