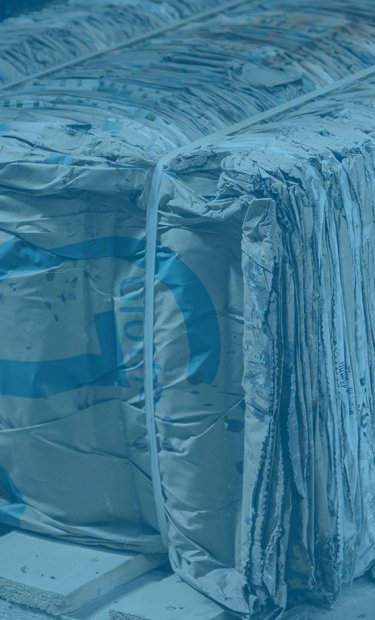 Minimizing all waste types
To discover more about the financial advantages of utilizing Miltek to reduce waste, select a material from the list below.
The majority of businesses place proper and efficient material handling at the heart of their operations
Safety, mobility, storage, recycling, and control of many types of materials are just a few of the things that material handling in the workplace entails. The recommendations on this website provide an overview of the materials frequently handled by businesses as well as advice on how to manage materials properly in terms of recycling and disposal in general.
What is compactable?
Do you have any inquiries about material handling?
Reach out to us – we can help condense your particular material with our extensive experience and unique solutions.
Avoid wasting time
Start by requesting your free site survey to learn more about the advantages.