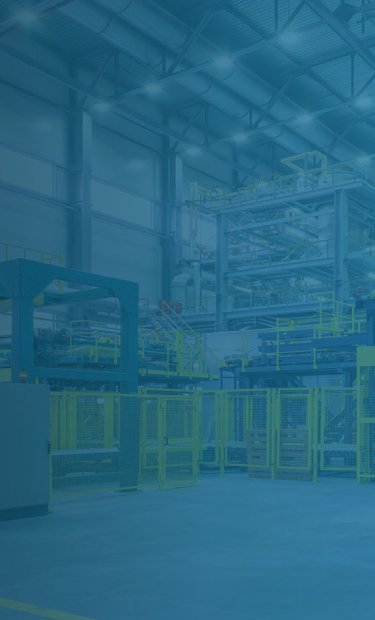 Reduce and recycle all types of waste with Mil-tek balers and compactors
Based on Lean, we work with your company to streamline all waste management processes, so that you may save time, money, and space
Recycle any kind of material
No matter what kind of waste materials your business produces – be it cardboard, plastic, EPS, general waste or other – you can compact it with up to 90 % in volume reduction with a Mil-tek solution.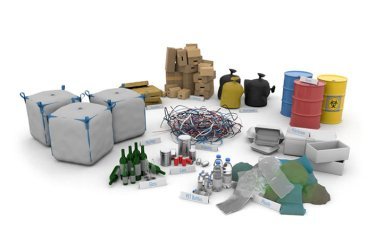 Manage and segregate waste efficiently and hygienically
Infinity is the simplest way to separate & contain recycling & waste.  Color-coded options allow many combination options, that can be adapted to exactly your company's waste sorting needs.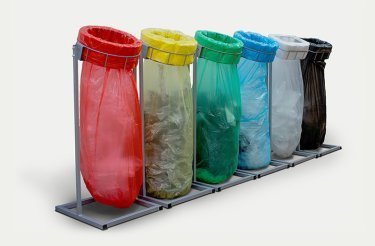 Baler Service & Repairs
Info on baler service contracts, compactor maintenance calls and general upkeep of your baling machine.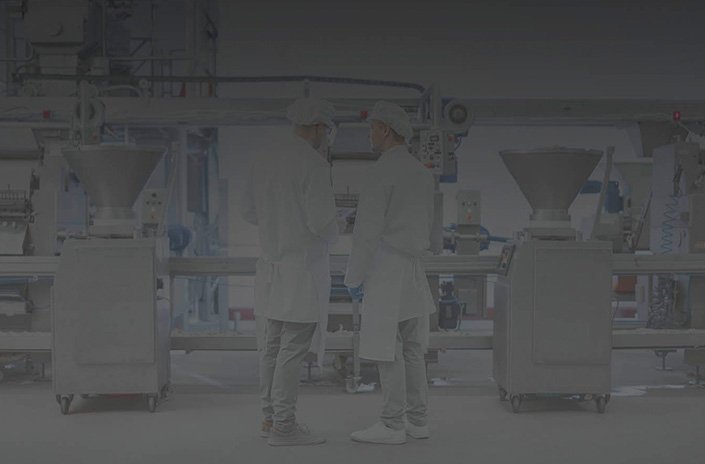 Mil-tek compact solutions for all businesses!
What's your segment?
Mil-tek's waste compacting solutions fit into every kind of business segment. Find yours, to learn how to handle waste in the best possible way.
Come visit our Showroom
You are always welcome in our showroom if you would like to have a closer look at our solutions and see how easy they are to use. Just let us know when, and we will make sure to have the appropriate waste-handling expert available to answer any questions you may have.
Balers and Compactors
Find our full range of balers and compactors, and learn more about which would suit your business the best.
Yes! You can rent or lease a Mil-tek baler
We offer all-inclusive, flexible, and simple rental solutions.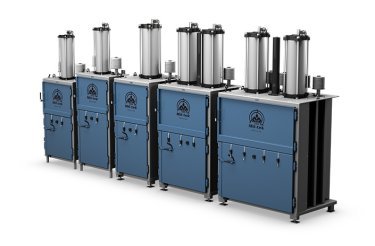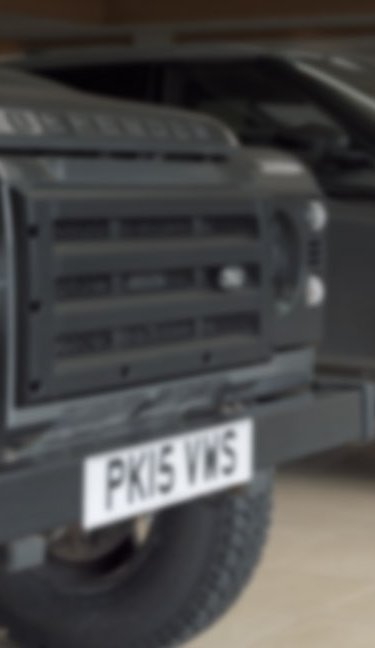 Jaguar Land Rover Ribblesdale - Waste volume reduction & more electrical charging stations
Cardboard baler or not?
Baling your cardboard waste would save you a lot of space, and it's very easy!
Free Site Survey
How well-equipped is your business to manage the daily flow of waste? Get a free Mil-tek Site Survey and let's help you save time, space, and money.
Want a Plastic Baler for your business?
Compact your plastic with up to 90 % with a Plastic Baler!
Any questions?
Leave us a note, if you want to learn more about how Mil-tek can help your business save time, space and money by better handling waste.