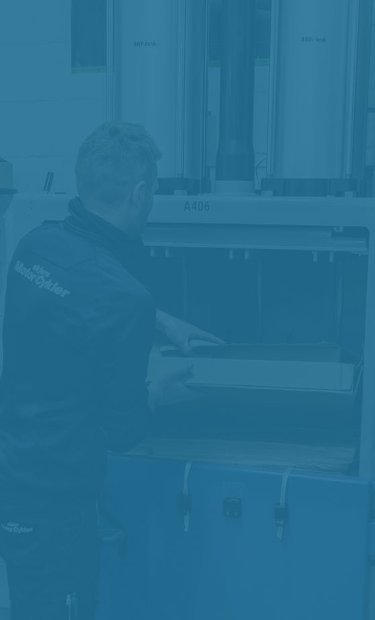 Your Recycling Baler & Compactor company in Auckland
Mil-tek provides a wide range of waste & recycling solutions for companies throughout NZ & South Pacific Islands to help with cardboard, plastic, polystyrene & general waste recycling
About Mil-tek Auckland
Mil-tek was founded in 1992, in Denmark, and we have since then expanded to over 30 countries, New Zealand included. But no matter how much we grow, our mission remains the same: to provide state-of-the-art waste recycling machinery, allowing businesses to dispose of waste sustainably and cost-effectively.
Our New Zealand branch is based in Auckland, and ever since our journey here started, we have become one of the best-known and respected recycling baler and compactor companies in the country.
Using our services will help not only dispose of industrial waste more sustainably but improve your overall business processes as well. Our hydraulic balers and compactors help keep the waste contained, saving space, and turning the workplace into a safer and healthier place for your employees. What's more, you will be able to reduce the number of skip empties, as waste is compacted in our balers, resulting in one of the most economical ways to reduce carbon footprint.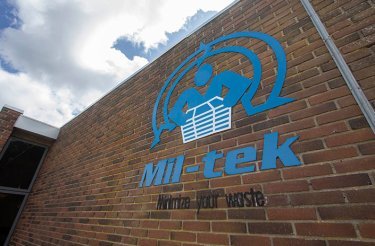 Recycling solutions
Mil-tek Auckland sells and services a unique range of waste solutions throughout NZ & the South Pacific Islands. Backed up by a team of experienced Service Technicians, Mil-tek is your one-stop shop for recycling solutions, waste management machinery and compactor accessories.
If you would like to rent a compactor in Auckland, you can read everything you need to know on the rental page. Mil-tek has a full range of CE-approved EN16500 compliant compactors for sale, as well as refurbished compactors, and waste presses for cardboard, plastic, textiles, general waste, and other materials.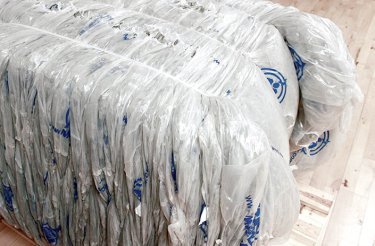 Get in touch
We serve all of New Zealand, so don't hesitate to contact us today and bring more sustainability to your business operations.