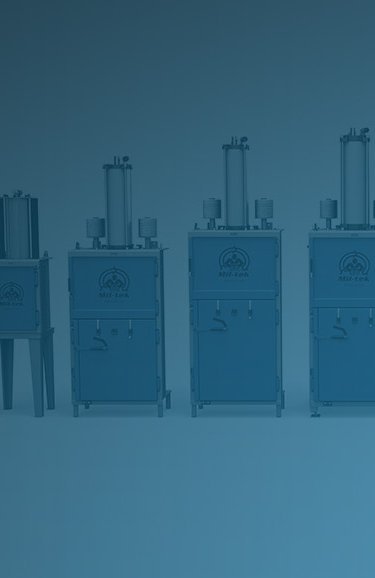 Waste Balers and Compactors
Mil-tek is a global leading supplier of waste and recycling solutions for businesses.
With a solid 30-year+ history of 100% safety record across all our machines, our balers and compactors for sale or rent can be relied upon for all your waste handling and recycling needs, appropriate for all forms of waste including cardboard, plastic, EPS(polystyrene), Cans and General waste
Not only will our expertly-designed, efficient balers and compactors save your business time, space, and money, but they also have a low carbon footprint and will lower your impact on the environment. Start with a cardboard baler or go with the complete lean waste handling approach, we will guide you all the way.
Any questions?
Leave us a note, if you want to learn more about how Mil-tek can help your business save time, space and money by better handling waste.