Waste Baler & Compactor Company in Wellington
Mil-tek offer industry leading Balers & Compactors for efficient & effective Waste Management & Recycling solutions. Contact us for a free survey
Sustainable Solutions in New Zealand
As New Zealand enters a new age of environmental sustainability, the Mil-tek team is here to support your business in reaching its waste recycling goals. Our range of pneumatic waste balers and compactors are specifically designed to meet the needs of modern businesses.
If you're looking to attain a cleaner, more productive workplace while at the same time-saving money, we look forward to meeting you (in person or virtually).
About Mil-tek Wellington
Our Wellington team will be happy to help you choose the best waste management solutions to not only minimize your carbon footprint but also make recycling pickups more effective.
If you're looking for a baler company in Wellington or the surrounding areas, contact us for a free on-site survey, and we'll suggest a solution suitable for your industry accounting for the available space and the amount of waste you produce. We will also take care of the setup ensuring your staff are comfortable operating the machine safely, as well as providing ongoing support and training.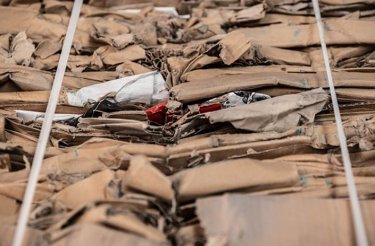 We are here to help
We've helped many local Wellington businesses to start their sustainability journey on the right foot, and we take pride in our safety record and staff expertise.
Whether you're new to sustainable waste management or you want to expand your efforts, our representatives in Wellington are here to help.