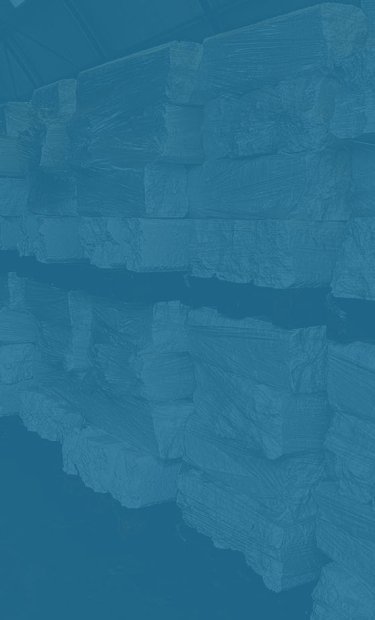 Polystyrene Compactor – Compacts EPS 40%
Reduce the volume of airy polystyrene by 40:1 with a Polystyrene Compactor.
Small Polystyrene Compactor (EPS1000)
The Mil-tek EPS1000 can reduce polystyrene waste with 40%, having a capacity of up to 15 kg per hour. This is an effective polystyrene compactor for small to moderate volumes of EPS waste.
Large Polystyrene Compactor (EPS2000)
The best choice for larger amounts of polystyrene waste is the EPS2000. It can process up to 70 kg per hour and produces recycle-ready blocks that are 40% compacted.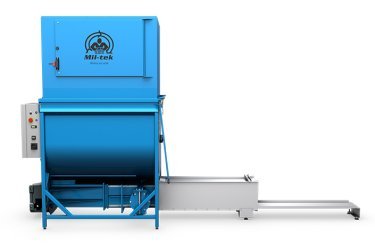 What is Polystyrene, Expanded polystyrene, Airpop, and EPS?
All of the aforementioned names refer to the same thing, while airpop and EPS are currently the most popular variations, most frequently in the form EPS6. It is common practice to wrap furniture, groceries, seafood, electronics, and food items in EPS6, a well-known plastic packaging material.
It's critical that you properly dispose of polystyrene garbage if your company produces a lot of it. A polystyrene compactor allows you to achieve this exact goal.
Polystyrene Reuse and Recycling
Expanded Polystyrene (EPS) is very durable like all plastic items and unfortunately occupies a lot of area in landfills. Chemicals that are harmful to soil and water can leak into landfills from polystyrene waste.
EPS recycling produces a material than can be used to make new products, and thus avoid the negative environmental effects of landfill disposal.
EPS compactor or Polystyrene compactor
A Polystyrene Compactor from Mil-tek shreds and then melts the polystyrene waste, and then creates stackable blocks/briquettes.
These blocks are storage-friendly, and are very easy to sell and make into new plastic products – long live circular economy!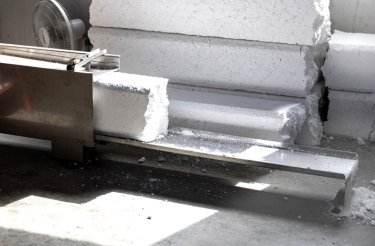 What business would benefit from a Polystyrene Compactor?
Many businesses deal with a lot of extra packaging, from unpacking of products, spareparts etc. An EPS Polystyrene Compactor can be used to unload the packaging instantly, turning a logistical hassle into a controlled waste situation.
When installing a polystyrene compactor, a Mil-tek specialist will help choose its optimal placement to optimize your internal workflow.
Question about our polystyrene compactors?
If you're looking for polystyrene compactors in New Zealand, or just have questions about Mil-tek's offerings, don't hesitate to get in touch with us.