Infinity Endless Bag Solution
The most recent paradigm in waste separation.   Infinity bags are manufactured strong and available in 60 or 110m lengths, a variety of colors helps segregate, contain, and minimize contamination of recyclables. "Keeping it Simple with Infinity"
Watch: Infinity endless bags
Manage, separate, segregate waste efficiently, tidily, economically.
Watch the video and learn more about endless bags.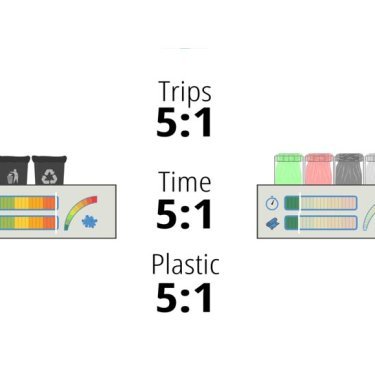 Never insufficient
Waste management and waste separation are made possible by infinity bags.
You can modify the Infinity solution to fit your business needs thanks to its clean, uncomplicated design.
An Infinity bag can be any size, hence it is never completely full. You select the time when the bag needs to be changed, whether it is at the conclusion of a shift or at a predefined period.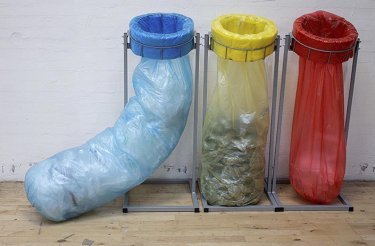 Color-coded
It is now simpler than ever to segregate garbage at the source thanks to a variety of sizes, shapes, and forms, as well as practical color-coded bag cartridges.
Infinity bags are the most hygienic solution to manage waste because they never overflow and users never have to touch waste directly.
Your next Kaizen should be Infinity.
Infinite possibilities, endless solutions.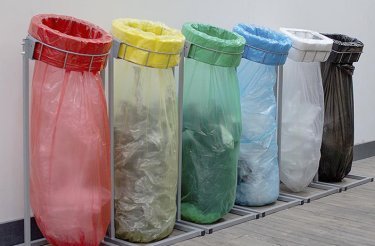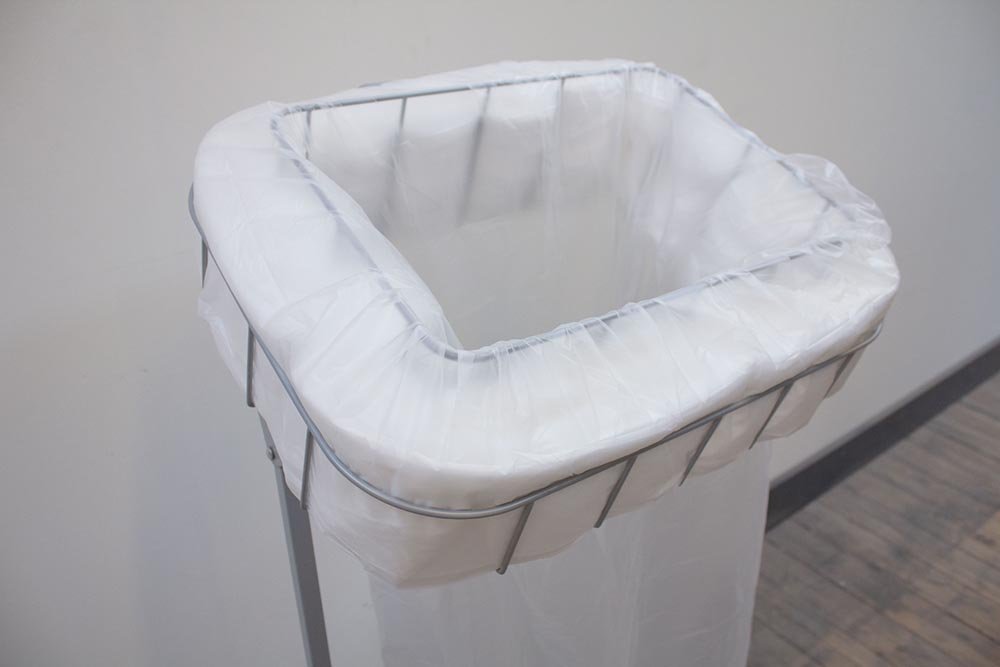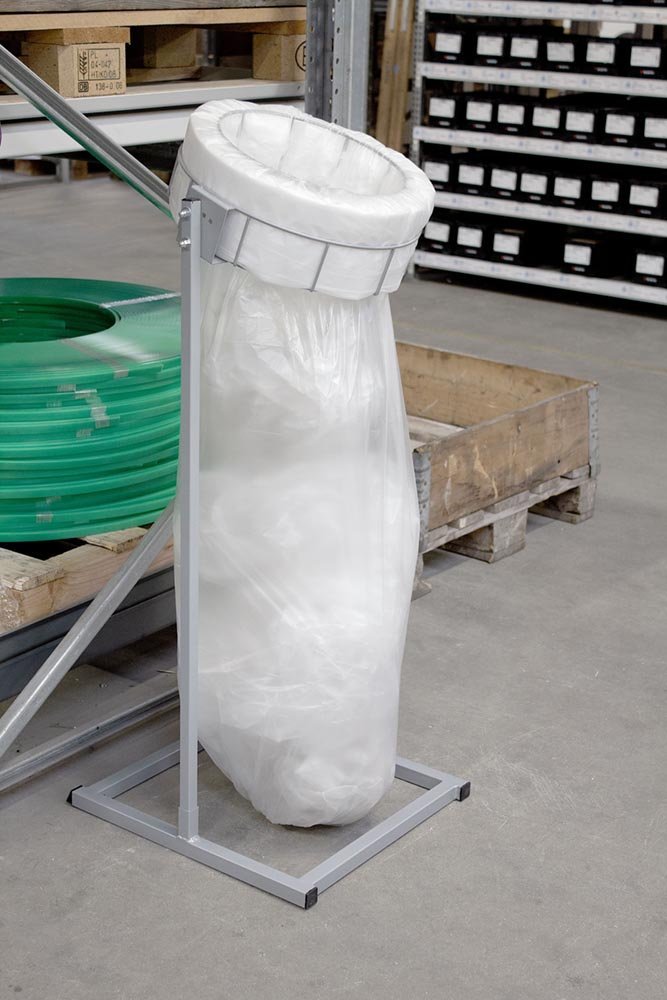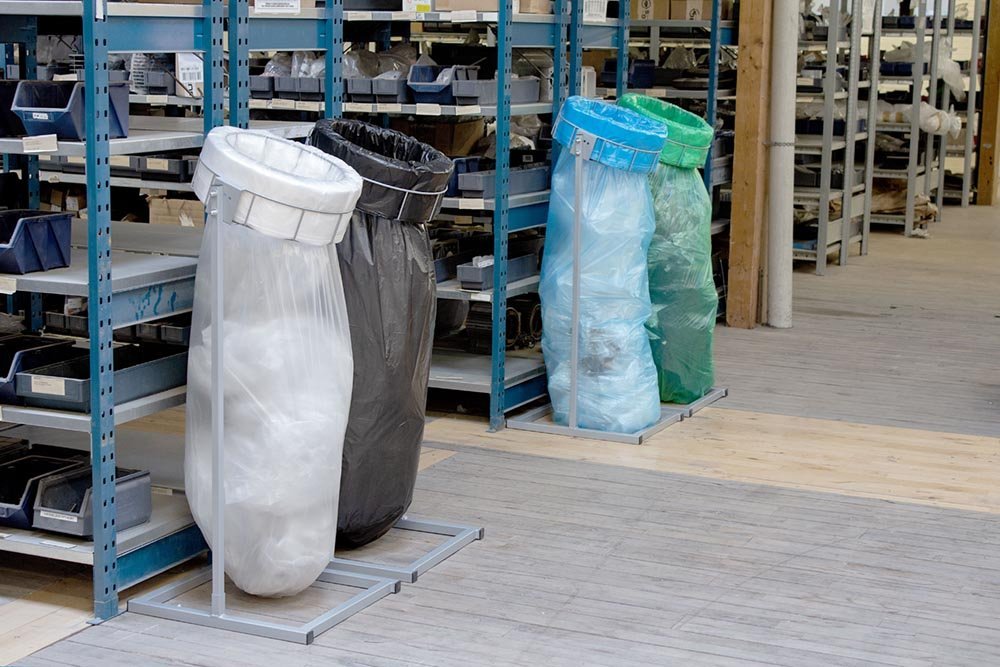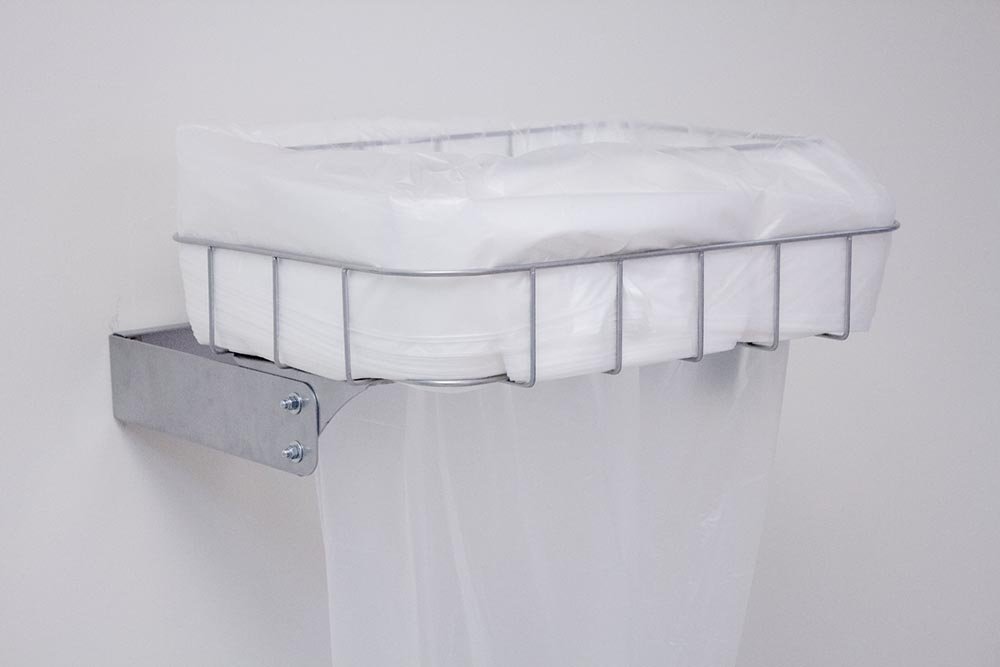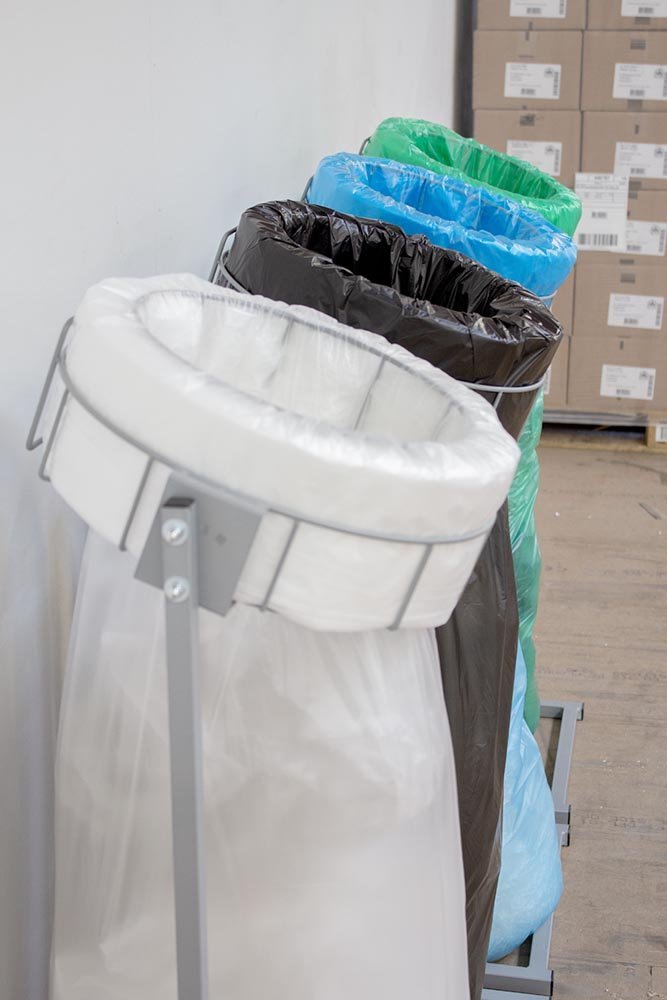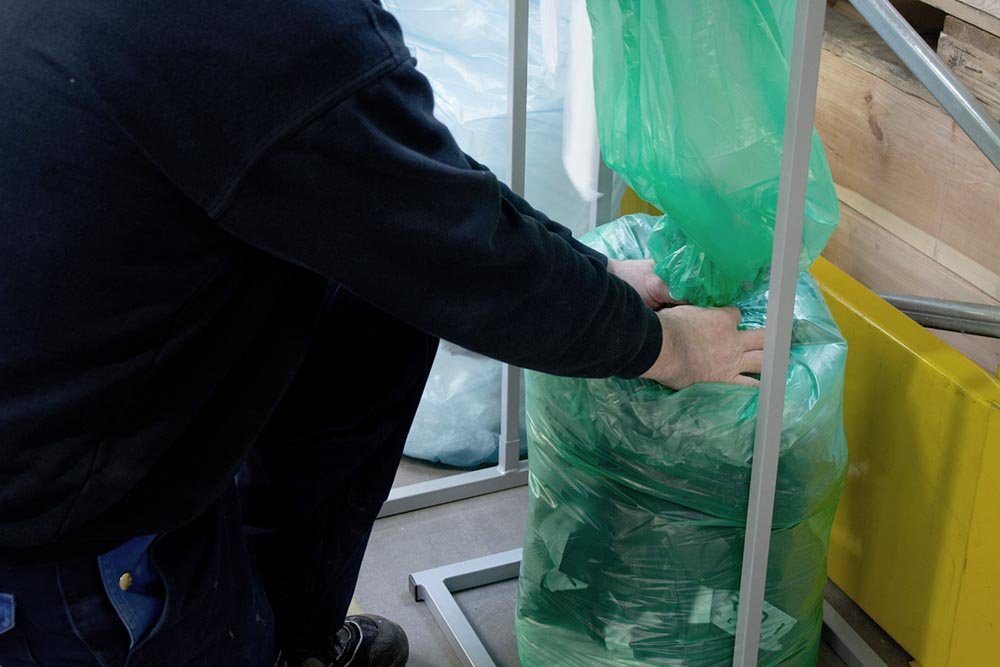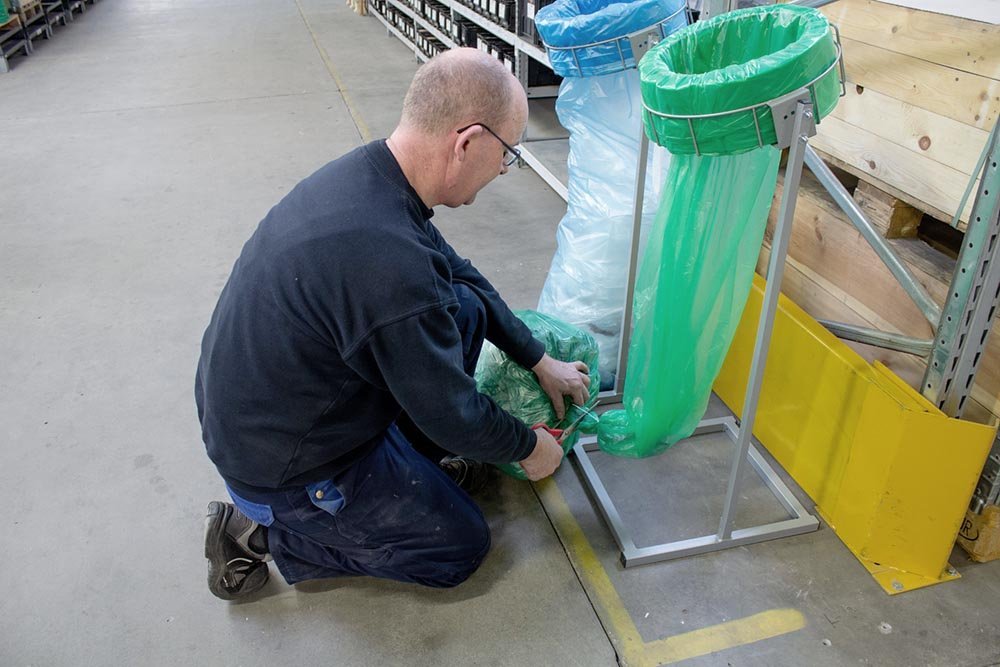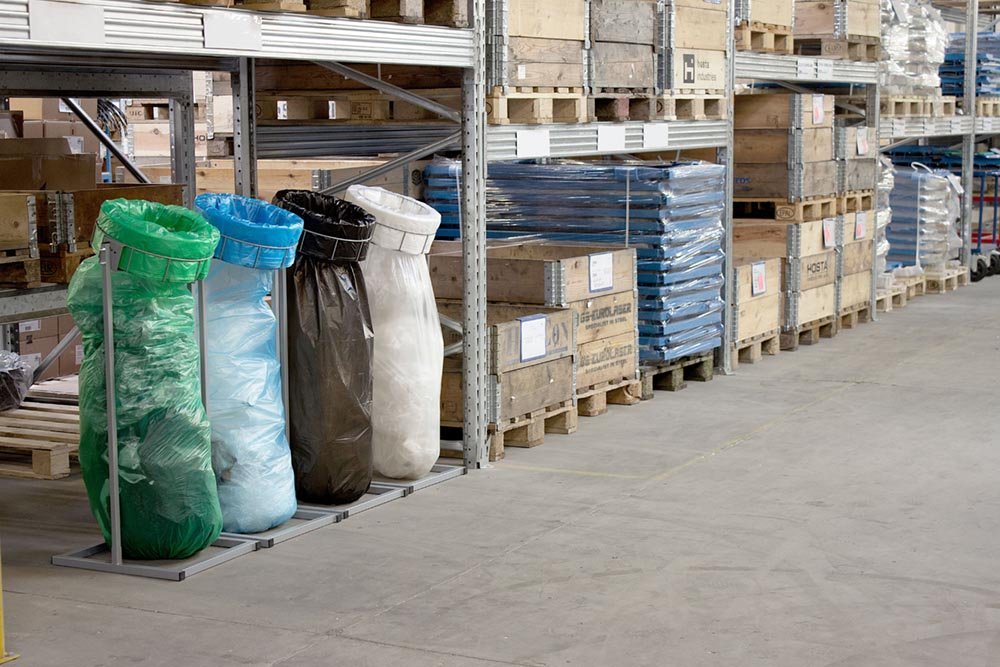 Signage service
Infinity also offers a signage service for its stands and wall-mounts to  clearly identify waste streams: Simply supply artwork for printing or use our infinity template signage on your next infinity solution.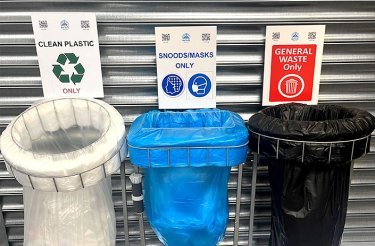 NB: Infinity bags are compatible with other types of continuous bagging systems
Endless questions?
To discover more about how Mil-tek New Zealand may help your company handle waste more effectively and save time, space, and money, contact us right away.
Find out more about a product or talk to one of our representatives in your area. Tell us what you need so we can put you in touch with the appropriate person.