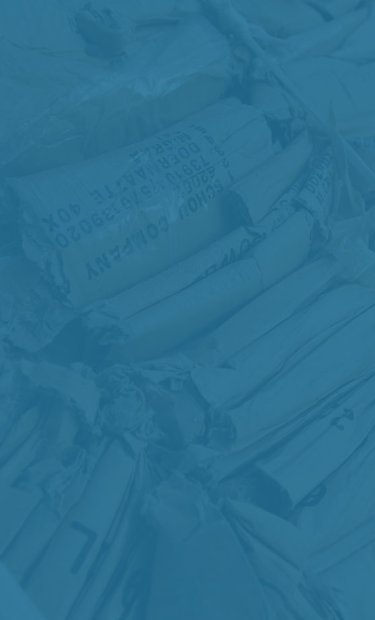 Your Waste Baler & Compactor company in Christchurch
Mil-tek has satellite offices throughout New Zealand including the Christchurch metro area offering Waste Recycling & Management solutions for sale or hire
Effective & Economical Waste & Recycling on South Island
For companies based in Christchurch that are looking for ways to boost sustainability, minimize waste, and cut your business costs, Mil-tek can help you with best-in-class waste balers and recycling compactor machines.
Our solutions fulfil the needs of small and large businesses alike, accommodating varied requirements, our experienced and friendly staff will gladly help you find the right recycling solution.
We understand that cost, convenience, and customer support are essential when choosing a baler company in and around Christchurch and we go the extra mile to ensure that all your needs are met.
We believe that waste recycling should be easy, which is why we're here to help you every step of the way, from consulting and baler set-up to staff training and maintenance.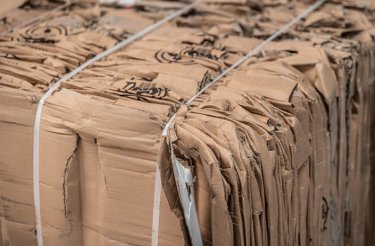 Sustainable Solutions
The future of New Zealand business lies in long-term, sustainable solutions. And at Mil-tek, we're in it for the long term. Apart from the build quality of our machinery, we also provide continuous servicing and ongoing support to help you scale up as your business grows and your needs change.
If you've been searching for a compactor company in Christchurch to help you meet your waste recycling goals, give us a call or get in touch for a complimentary on-site survey.
We're also available for virtual meetings.
Contact Mil-tek New Zealand
We serve all over New Zealand so don't hesitate to contact us today and bring sustainability to your business.