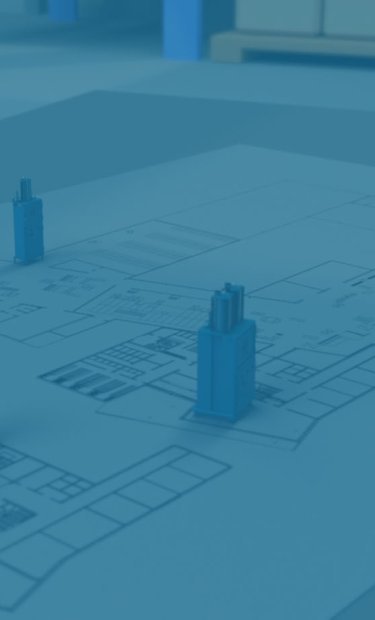 Free Site Survey
How well-equipped is your business to manage the daily flow of waste? Get a free Mil-tek site survey and let's help you save time, space, and money.
Analysis on-site conducted by waste experts
A Mil-tek site survey involves a detailed expert analysis of your current waste handling processes. We will pinpoint areas that can be optimized, for you to save significant resources.
A thorough report and an overview of where and how to start the optimization process will come from the site survey.
Focus on the environment as well as your profits
We believe that environmental care should be an inherent component of doing business. But it is frequently challenging to make environmental responsibility profitable and sustainable.
Mil-tek combines ambitious efforts to lessen your influence on the environment along with a clear cost strategy to help you save money.
Waste management analysis
Your workspace will be transformed by Mil-tek's Site Survey.
Compacting waste at the source makes workplaces more effective, space-saving, hygienic, and environmentally beneficial. Our holistic approach to waste management will benefit your business, your staff, and your customers.
Request a Free Site Survey
We need some information to be properly prepared for the Site Survey.
Fill out the form, and we will get back to you very soon.