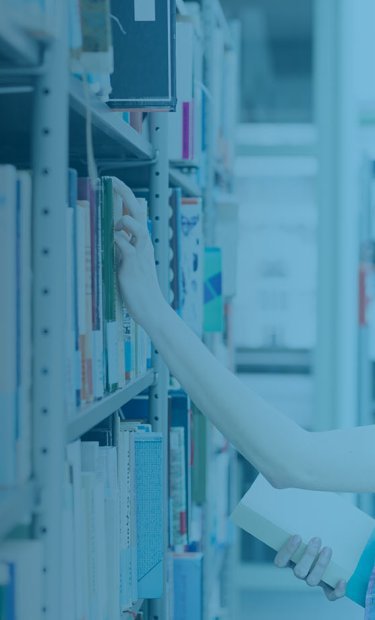 Schools, Colleges & Universities
To handle the continual and diverse sources of garbage, educational establishments need clever waste handling and waste management systems.
Experience in Education with a "A"
In terms of waste management, educational establishments like schools and universities have highly special requirements due to the amount of paper, cardboard, and plastic packaging as well as general garbage from food produced and consumed on-site.
Here is where Mil-tek really shines. When teaching schools, colleges, and universities how to better manage their waste, we don't hesitate to give them some hard lessons. We take into account space constraints, waste storage, operational needs, security regulations, and operational requirements.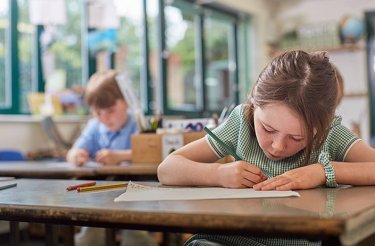 Learning to Be Safe
Each person in the diversified workforce of schools, colleges, and universities plays a part in the process of processing waste, which includes paper, cardboard, plastic, general waste, and kitchen waste. At Mil-tek, safety is more of a way of life than it is a discipline. It's incorporated into our design.
Because of their straightforward construction, ease of use, and safety features, Mil-tek waste and recycling balers and compactors may be operated by virtually anyone. To ensure that workers can operate the baler or compactor and instruct their co-workers, our licensed engineers conduct training. in turn.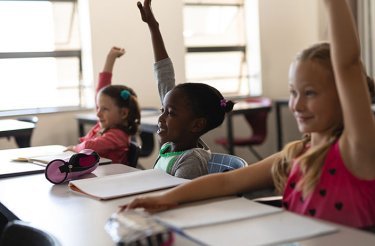 Developing for our Future
Waste reduction goes beyond the present moment.
A Mil-tek baler and compactor solution is made with the environment in mind on every level, including improving the amount of recyclable garbage, lowering the energy and cost of waste transportation, and lowering your overall carbon footprint.
The variety, volume, and expense of waste management at childcare facilities, educational institutions, colleges, and universities make an efficient waste management solution essential.
It is essential to both our future and the future of our children.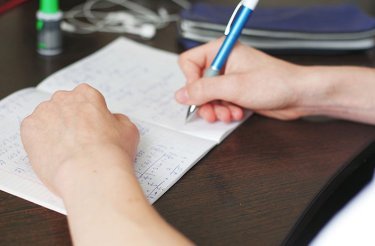 Have a question?
To discover more about how Mil-tek may help your company handle trash more effectively and save time, space, and money, contact us right away.
Find out more about a product or talk to one of our representatives in your area. Tell us what you need so we can put you in touch with the appropriate person.