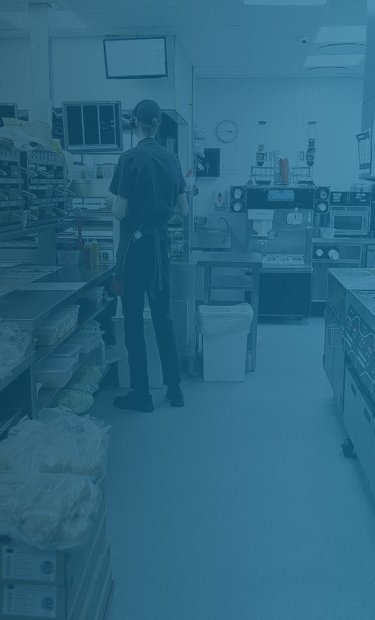 Waste Management in Hotels and Restaurants
Due to busy workplaces and tight cleanliness requirements, hoteliers and restaurant owners must provide proper waste management.
Five Star Rating
The purpose of hotels and restaurants is to serve their customers. This results in a wide variety and volume of waste, including cardboard and plastic packaging, expanded polystyrene, and general waste.
Hotels and restaurants require an effective waste management plan behind the scenes, from trash creation to waste disposal, in order to ensure a perfect client experience in front of house.
Mil-tek's waste management solutions are intended to optimize workflow throughout the hotel or restaurant, including in kitchens, indoor storage facilities, and outside trash sites. We discover flaws that would otherwise impede workflow optimization.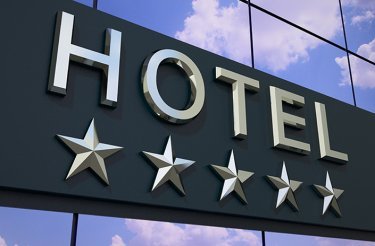 Safe Catering
Many restaurants have a high staff turnover rate. Waste management in the food and hospitality industries is likely to be handled by a constantly changing group of staff.
Mil-tek recycling waste balers and compactors are designed with this type of end user in mind: they are simple to use, simple to maintain, and completely safe.
A Mil-tek engineer will ensure that hotel and restaurant employees have easy access to training, safe operating procedures, and anything else they may require.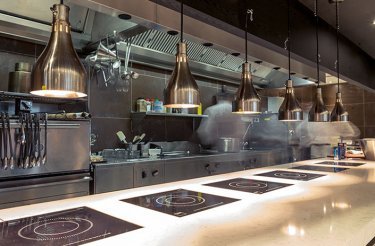 Service with a monetary value
Hotel and restaurant sizes and star ratings vary greatly. There is one feature that is shared by all setups: waste. And there's a lot of it.
To handle a variety of waste, including cardboard boxes, packaging, and normal kitchen waste, restaurants require effective and hygienic waste management.
Effective waste management in a restaurant benefits the business by improving productivity, assisting employees with everyday duties, lowering waste costs, and contributing to a cleaner, greener, and healthier image.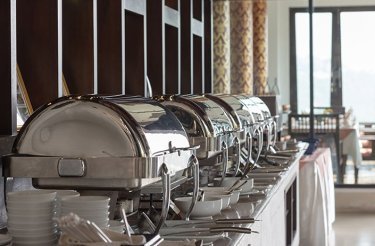 Watch: Waste management at a busy restaurant
This video highlights the advantages of efficient waste disposal for a busy restaurant. Time, hygiene, and overall tidiness are all things that may be swiftly and efficiently improved.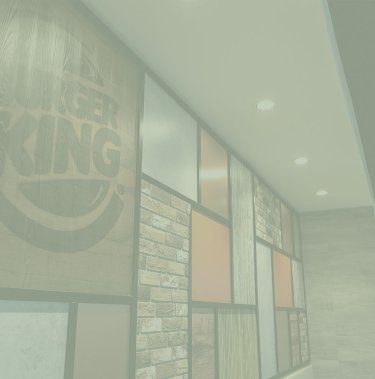 Have a question?
To discover more about how Mil-tek may help your company handle waste more effectively and save time, space, and money, contact us right away.
Find out more about a product or talk to one of our representatives in your area. Tell us what you need so we can put you in touch with the appropriate person.