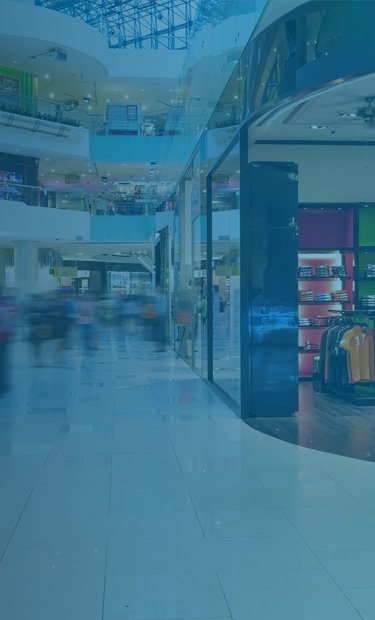 Waste Management in Retail
As goods are moved from warehouses to stores, retailers must deal with a constant and diverse mix of packaging waste.
Experience in Distribution
In the various stages of distribution and supply, the retail industry generates large amounts of packaging waste.
Waste from packaging materials such as soft plastic, cardboard, and expanded polystyrene is generated while commodities are moved from source to destination.
Whatever the location or material, a Mil-tek solution can be tailored to meet your needs.
Smart on Safety
Mil-tek recycling balers and waste compactors are designed with user safety and dependability in mind.
Waste handling is performed by a broad collection of employees in distribution, logistics, and retail as commodities are delivered between the numerous places involved.
Mil-tek provides a slew of user guides, safe operating procedures, and training films in addition to on-site training to guarantee that all staff has access to simple, uncomplicated training.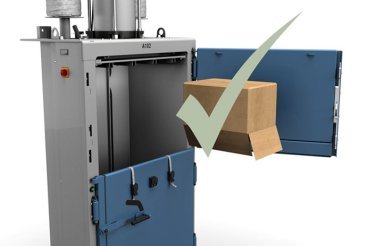 Customized Solutions
Mil-tek retail waste management systems optimize workflow by recognizing handling difficulties, implementing better waste disposal solutions, and eliminating waste, from the smallest retail stores and supermarkets to the largest warehouses and distribution centers.
Mil-tek's small-footprint baler machines can be strategically deployed to supplement labor operations and save time.
Furthermore, companies can profit from baled plastic and baled cardboard waste.



Have a question?
To discover more about how Mil-tek may help your company handle trash more effectively and save time, space, and money, contact us right away.
Find out more about a product or talk to one of our representatives in your area. Tell us what you need so we can put you in touch with the appropriate person.