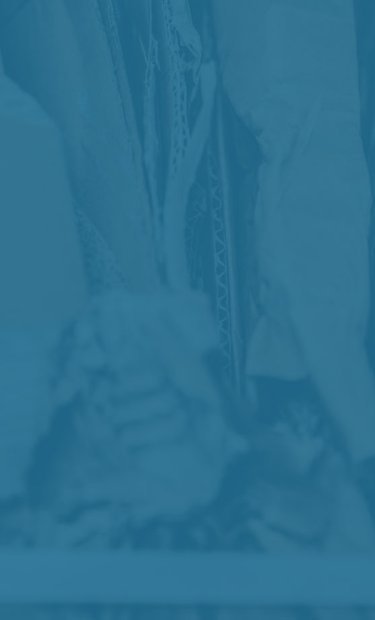 Interested in renting, leasing or hiring a waste solution?
When you rent a baler from Mil-tek, you get flexibility, outstanding value, complete training, no maintenance costs, and guidance on bale collection and recycling services.
Options for renting waste balers
If you want to lower the cost of your waste management while also improving it, but you don't want to buy new equipment for the job, you may think about renting a trash baler. Renting a baler can help you manage your waste more cost-effectively while still giving you all the advantages of purchasing a machine.
To get started, get in touch with one of our experts to schedule a free site inspection. One of our specialists will then provide you advice on selecting a rental option based on the kind and quantity of your waste.
Rent a pneumatic, hydraulic or electric compactor?
Whatever waste you generate—cardboard, plastic, or other types—we have a machine that will work for you. The pneumatic machines, which are solely powered by compressed air, make up Mil-tek's main product line. Due to the pneumatic systems' elimination of the possibility of oil leakage, these are excellent for kitchens and food manufacturing facilities as well as production areas where compressed air is frequently already present. You can also rent a compressor from us to use with your machine if you don't already have access to air. If your business generates a lot of waste, we also provide a variety of strong, heavy-duty balers based on hydraulic and electric systems.
All the advantages of renting a waste baler
When you rent a baler from Mil-tek, you receive all the advantages of ownership with all the flexibility of renting:
Installation & training – the full package
National scale of coverage
Health and safety documentation
Continuous training and maintenance
Up- or downscale of machine, if needed
Terms which are flexible
Rent or hire options
A licensed recycler which can/will collect bales on a regular basis.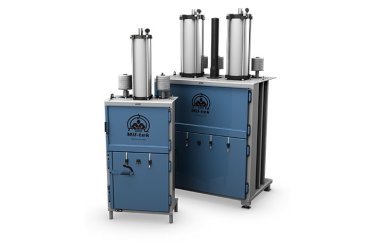 Service on rental balers is free and fully covered
Engineers from Mil-tek, a nationwide baler rental supplier in New Zealand, are strategically positioned all throughout the nation. As a result, we can maintain your rented baler on a regular basis and, however unlikely they may be, promptly respond to any reported malfunctions. Regardless of whether they are purchased or rented, Mil-tek equipment is put through a rigorous testing process to guarantee the greatest levels of performance, quality, and safety. Our internal safety certification process is so rigorous that it ensures that Mil-tek machines can be used by regular, non-qualified workers in addition to having ANSI, ISO14001, and CE Certification.
Baler renting in New Zealand
To discover more about how Mil-tek New Zealand may help your company handle waste more effectively and save time, space, and money, contact us right away.
Find out more about a product or talk to one of our representatives in your area. Tell us what you need so we can put you in touch with the appropriate person.