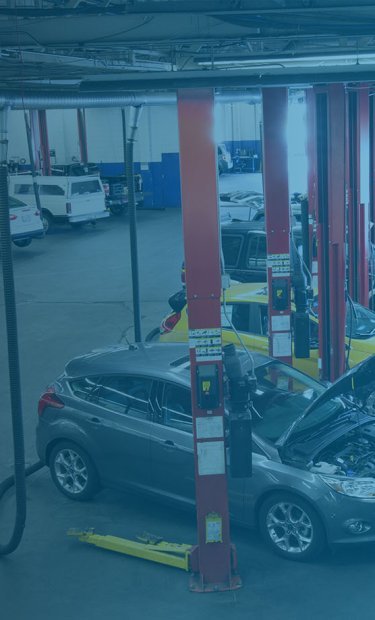 Improve Auto Repair Efficiency and Invoice Time
Mil-tek improves productivity and saves space in automobile repair facilities and customer parking areas while increasing recycling performance.
What is the value of efficiency to you?
In the automotive industry, efficiency is critical. More clients and repairs are completed in a day at efficient vehicle repair shops. So technicians operating at 80 or 70% of their maximum efficiency may be costing the company money.
As a result, even a small increase in technician efficiency will yield significant results. Begin by examining how much time your employees spend on waste processing; automotive repair shops generate a lot of waste on a daily basis, which must be folded up, transferred to outdoor containers, and kept in already restricted space. You may increase the overall productivity of your team and invoice more hours by ensuring that technicians do not have to spend more time on trash management than strictly necessary.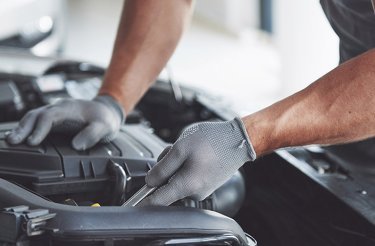 What is the value of one parking place to you?
On-site space is critical. Every customer satisfaction rating falls when asked, "Where you able to park today?" Moving vehicles into and out of auto repair shops is also part of the auto repair procedure. The number and position of parking spaces outside the shop will have an impact on performance in this area. If there aren't enough parking spaces, efficiency suffers.
Could you calculate the worth of just one additional parking space?
With the assistance of Mil-tek waste management solutions, this auto repair shop expanded the number of available electrical charging points for electric vehicles on site.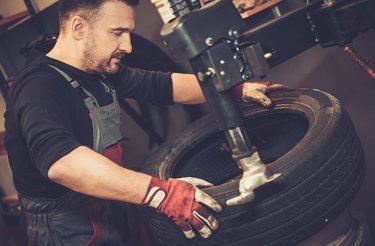 What other enhancements are you overlooking?
Many hidden costs are neglected as a result of inefficiency and waste. Can you place a monetary value on all of these inefficiencies? We can.
Mi-tek can help you reduce your carbon footprint in addition to enhancing efficiency and lowering waste expenses. And it is now a coveted feature for every organization, as well as a great asset to any image.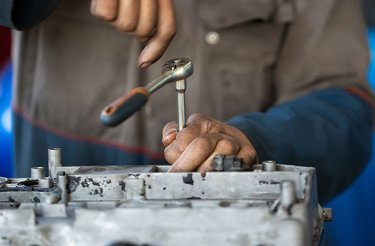 Watch the video
Jaguar Land Rover Ribblesdale serves and sells vehicles to satisfied clients. They saw a need to improve their waste handling operations and contacted the Mil-tek team for assistance.
For all waste and refuse, the facility used to have a large open skip receptacle at the back of the building. Technicians would often travel around to the rear of the building and drop rubbish in the skip, an inefficient, time-consuming, and unsustainable process. The skip itself was open, exposed to the elements, occupied a lot of area, and was overall unpleasant. To discover more, watch the video.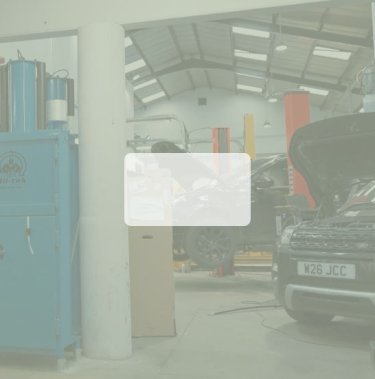 Have a question?
To discover more about how Mil-tek may help your company handle waste more effectively and save time, space, and money, contact us right away.
Find out more about a product or talk to one of our representatives in your area. Tell us what you need so we can put you in touch with the appropriate person.