Jaguar Land Rover succeeded in reducing waste – and also got more electrical charging stations
An optimized waste situation with many benefits
The team at Jaguar Land Rover Ribblesdale wanted to reduce their waste volumes and increase efficiency, and collaborated with Mil-tek for that purpose.
As an added bonus on top of their primary goals, the company were able to more than double the number of electric vehicle charging stations at their site and reduce carbon emissions.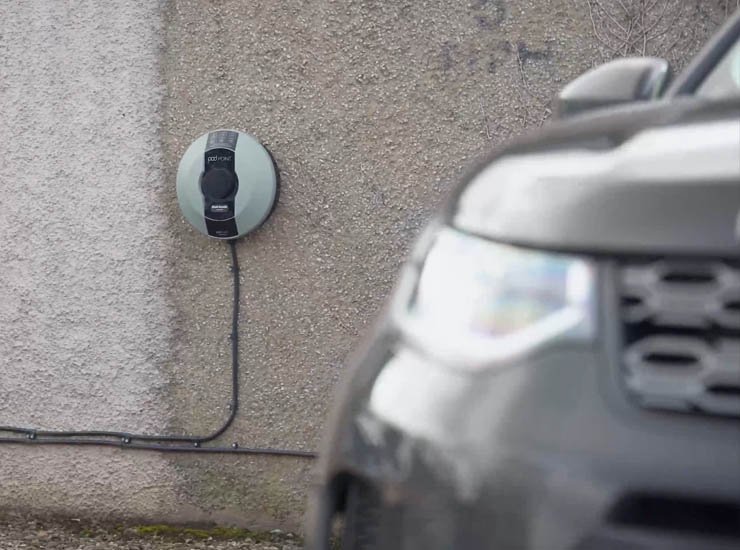 From open skip container and many "waste-walks"
Waste would generally pile up in the workspace. And when disposal was crucial, the facility used an open skip container outside. Technicians would therefore have to take a long, time-consuming walk around to the back of the building to place the waste in the skip. The fact that the skip was open to the elements resultet in wet and dirty waste, and the container also took up a lot of space in the parking lot.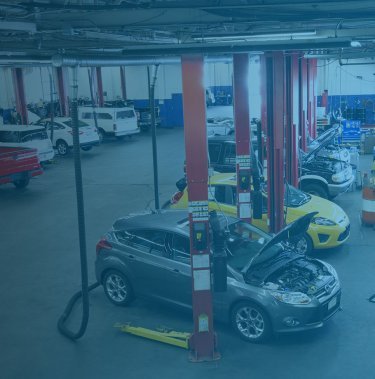 …To balers placed close to technicians
The fact that the technical staff should handle waste several times a day and take it for "walks" was clearly a source of inefficiency.
Mil-tek proposed removing the skip entirely and instead place air-powered balers in the workshop area.
The balers could be installed directly on the already existing air-lines, and therefore close to where the technicians worked. This would both increase their efficiency significantly, removing the "waste-walks", and also minimize the amount of space needed for waste storing.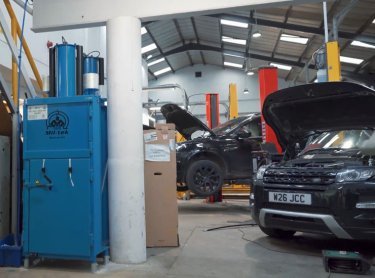 Measurable improvements in efficiency
The placement of the machines close to the working and operational areas turned out to be a key element in improving the technical staff's productivity. One technician's performance was found to have increased by 7% since the installation, which also resulted in a significant rise in his billable hours.
The team put concrete numbers on the improvements in general, measuring an average rise of efficiency between 3-5% across the board.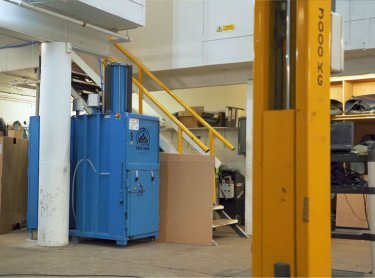 Less waste and more recycling
Jaguar Land Rover's main goal was to reduce their waste volumes. That goal was achieved, since the team rapidly adjusted to loading the waste into the installed balers, which compacted the waste with a 90% reduction. But there were many more benefits:
The volume of waste reduced, which has also reduced the total volume of waste dumped in landfills
The company's recycling rates have significantly increased
Because of the skip removal, the company was able to expand the number of electrical charging stations available outside
The team experienced a high average rise of efficiency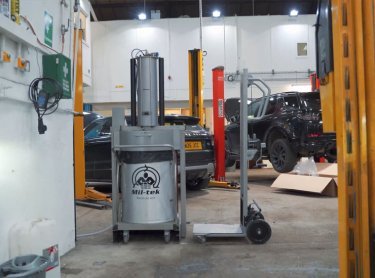 Can we help?
Get in contact with us to discover how Mil-tek can help your company handle waste more effectively and save a lot of resources.
Fill out the form and we will get back to you.
Solutions used in this case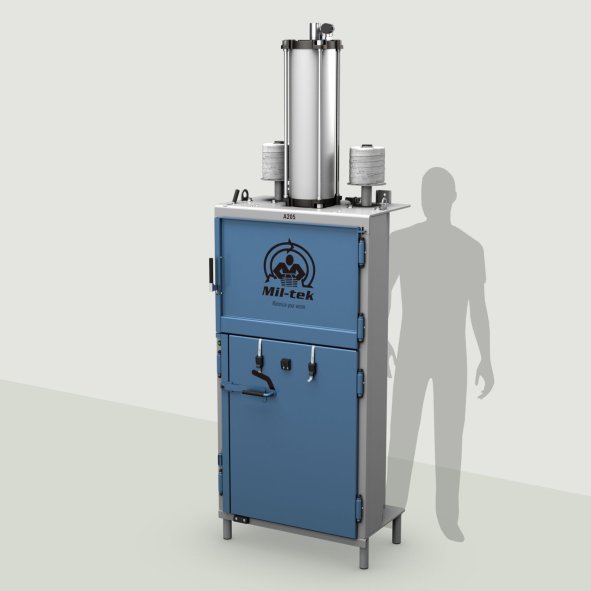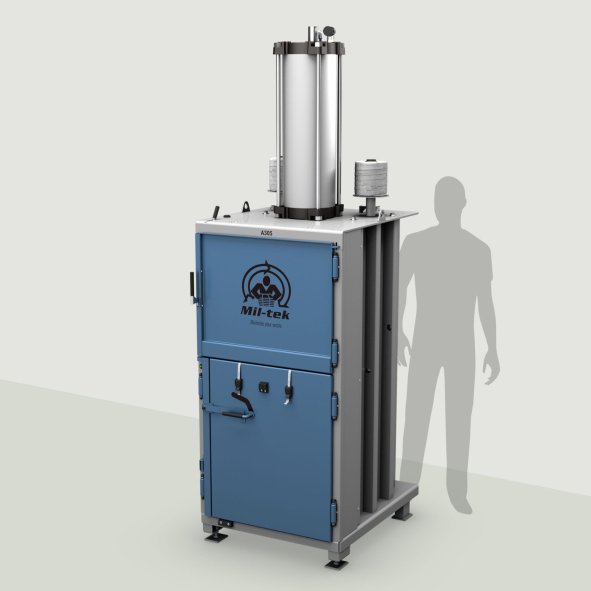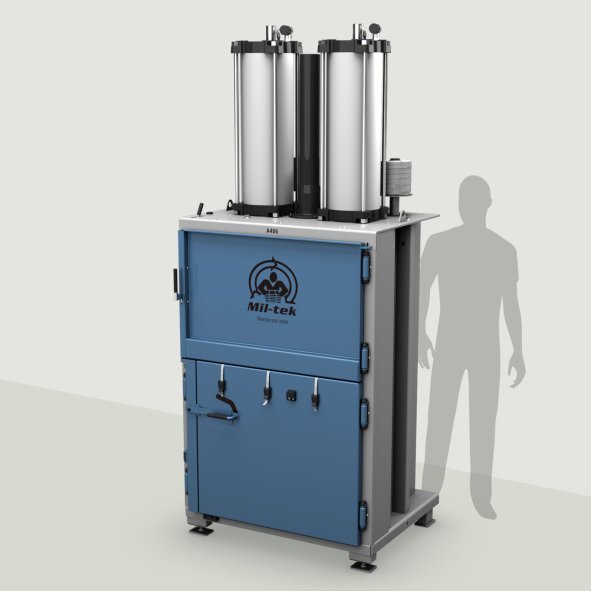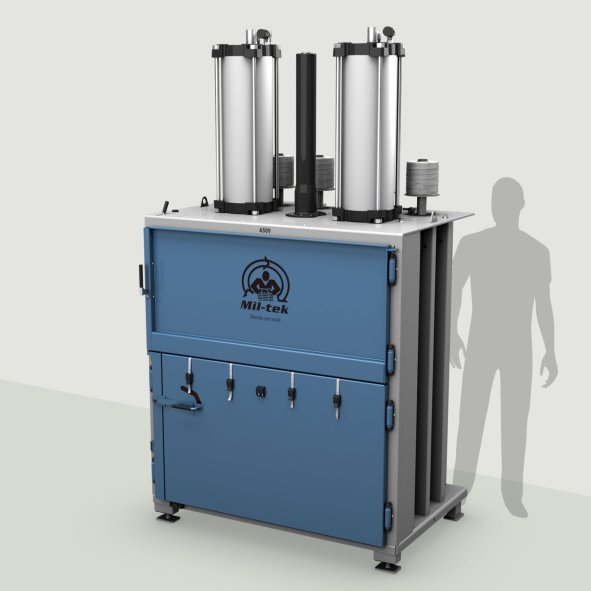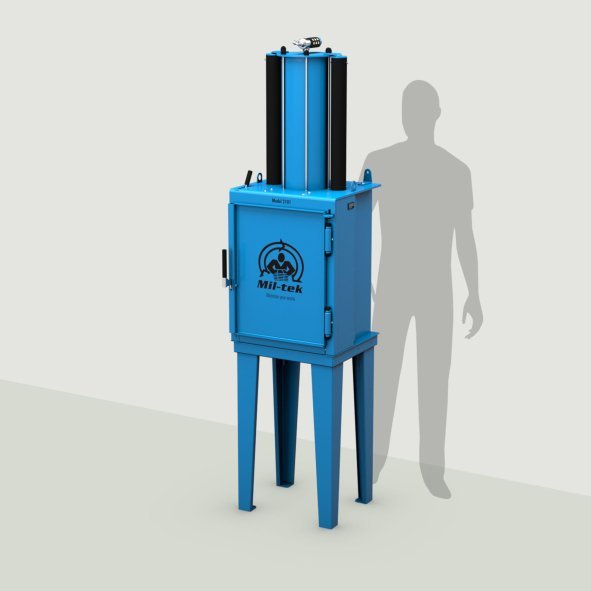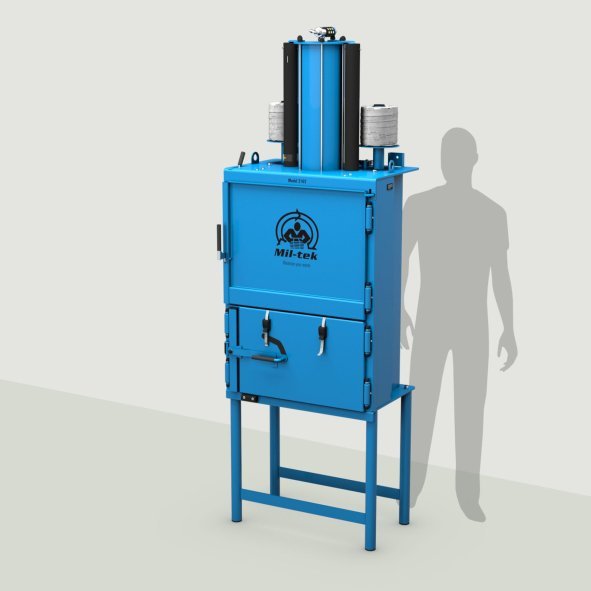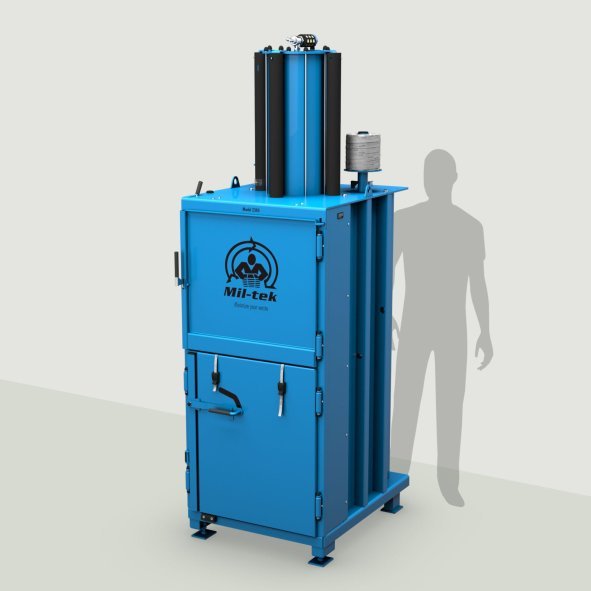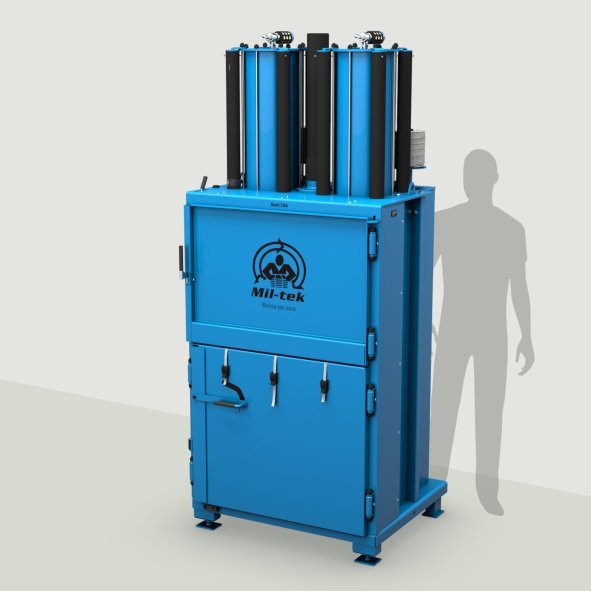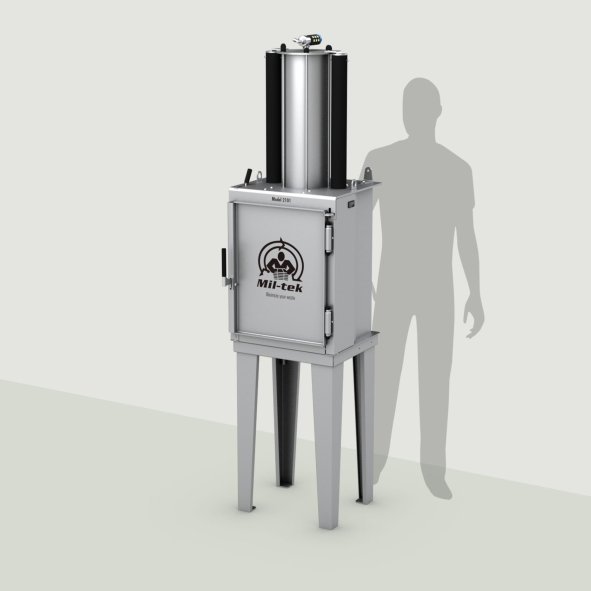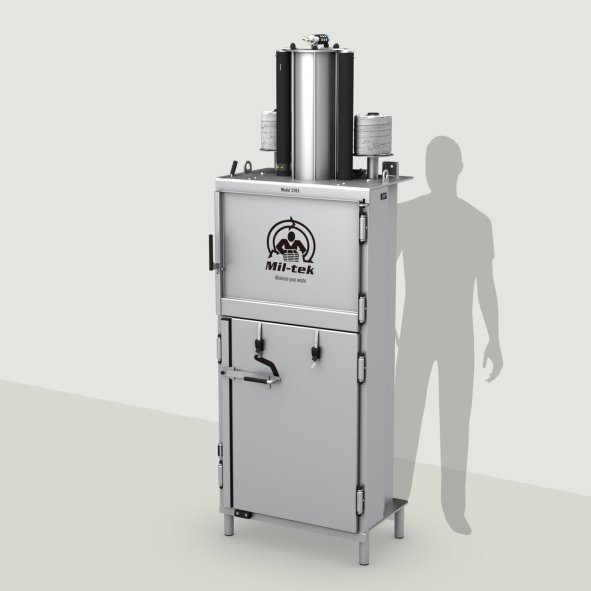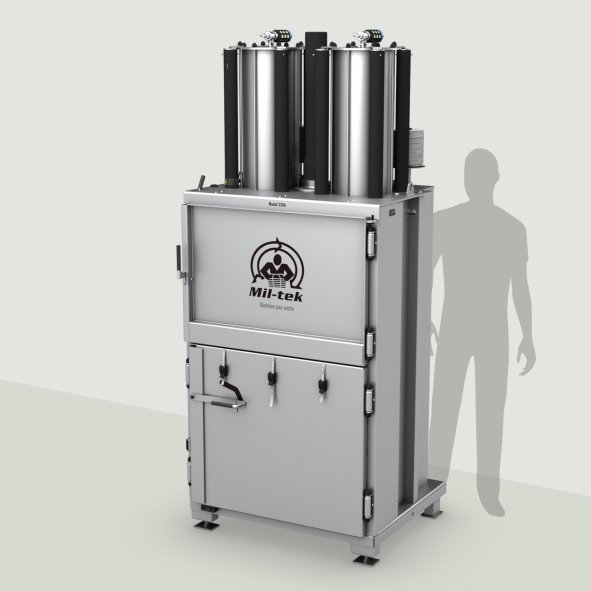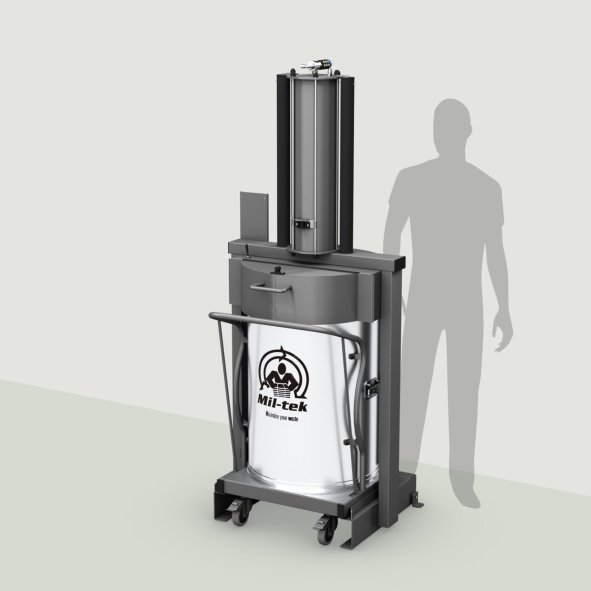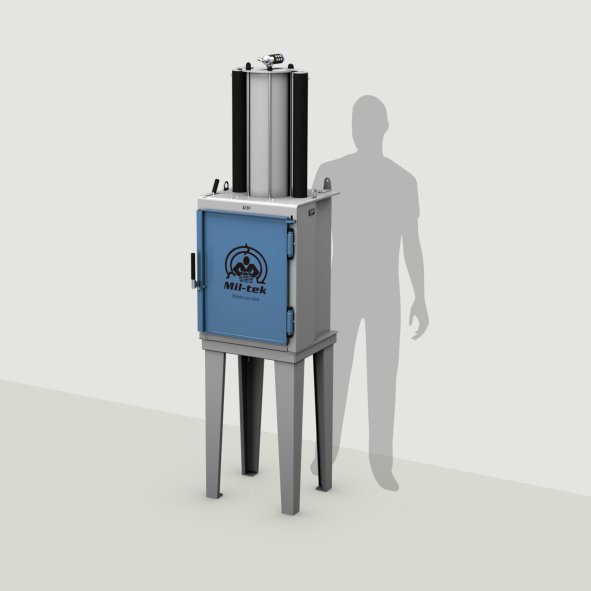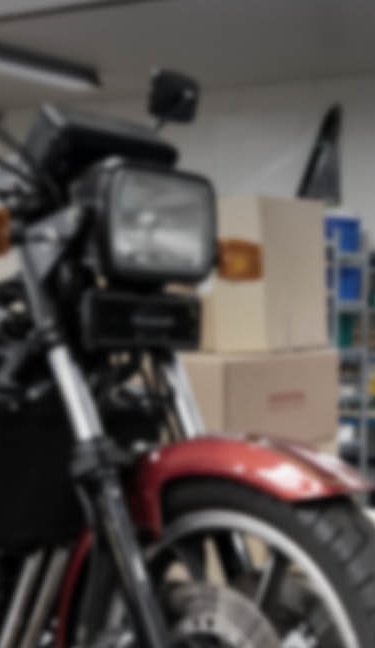 Skjern Motorcycle Repair Shop - Got rid of the outdoor container