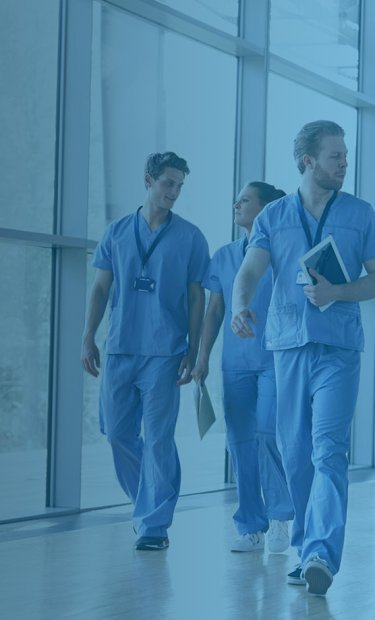 Healthcare Facilities & Hospitals
For hospitals and other healthcare facilities to meet the high levels of hygiene demanded of them, proper waste management is essential.
Healthy Waste Management Experience
When it comes to waste management, hospitals, clinics, nursing homes, and pharmaceutical companies all have very distinct needs.
At Mil-tek, we are aware of the fundamental nature of these demands. Our recycling balers and waste compactors are made to work in such settings by taking into account space restrictions, operating needs, security requirements, and cleanliness standards.
When hygiene and available space are crucial factors in a business, our analysis and healthcare waste management solutions are made to improve workflow in both food preparation and storage areas.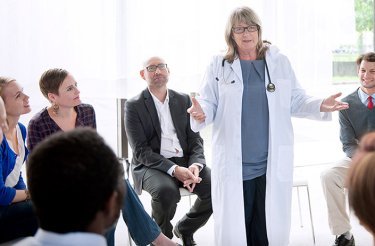 In Safe Hands
With general mixed garbage, extra cardboard and plastic packaging, hazardous waste, and kitchen waste, it's safe to assume that waste disposal in the hospital and healthcare sectors is a sensitive operation, involving a range of staff from different departments.
Safety is our top priority while manufacturing compact recycling balers and garbage compactors. Although a hospital would likely be the finest location in the event of an accident, fortunately we have never experienced one. In our more than 30 years of operation, we have never encountered a liability situation.
Exactly what the doctor prescribed
In order to reduce waste in hospitals and other healthcare facilities, Mil-tek specializes in waste management systems. A healthier and more productive workplace is made possible by compacting non-recyclable waste and baling recyclable waste.
The advantages apply to both small care homes and major hospitals. They include a more hygienic working environment, lower waste expenses, and a happier workforce, all of which contribute to a clean and healthy image.
Find out what Mil-tek can recommend for you by requesting your free site assessment right away.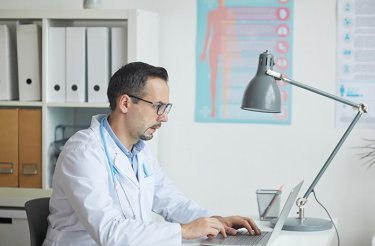 Have a question?
To discover more about how Mil-tek may help your company handle trash more effectively and save time, space, and money, contact us right away.
Find out more about a product or talk to one of our representatives in your area. Tell us what you need so we can put you in touch with the appropriate person.