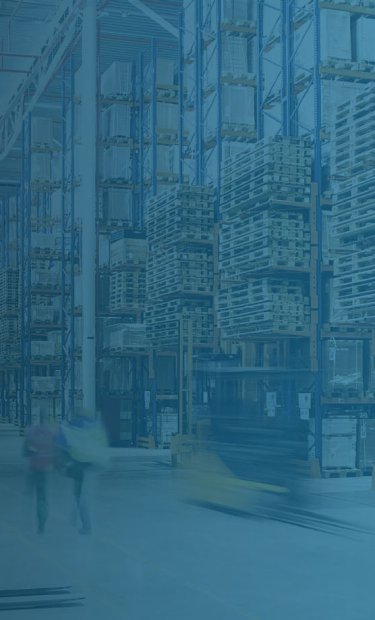 Logistics and Waste Management in Warehouses
Logistics waste management is all about logistics! Mil-tek suggests the following.
A Logical Strategy
Waste is an unavoidable aspect of the logistics industry. As goods are received and shipped, large amounts of waste of various types are generated.
This necessitates an effective waste management plan that takes into account trash volume, type, and location, as well as specific operating or sanitary standards.
Mil-tek's vertical small-footprint recycling balers are designed for installation close to the source of garbage, resulting in a smooth transition from waste creation to waste disposal.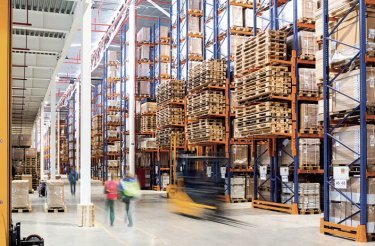 Logistical Processes
Mil-tek has been in operation for more than 30 years without ever having a liability case. Why? Because safety is a crucial component of how we build our equipment. The logistics sector employs a sizable and diverse workforce that handles waste.
Small footprint balers from Mil-tek are designed with simplicity and safety in mind. Users simply need a brief training session from a trained Mil-tek Engineer to begin compacting and baling due to built-in fail-safes and safety systems.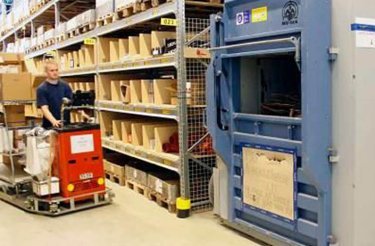 Blue is Green: A Logical Explanation
Waste reduction is really important to us! The amount of garbage and the value of space necessitate that an efficient waste handling system is a critical factor in all facilities, from tiny depots to huge warehouses.
You may efficiently reduce any time, space, or money wasted on waste by reducing waste at its source.
Mil-tek's range of air-powered balers and compactors are "green" in the sense that they are designed to maximize waste management and support users in managing and disposing of their garbage in an ethical and sustainable way.
Start by requesting your free evaluation and begin learning about the advantages.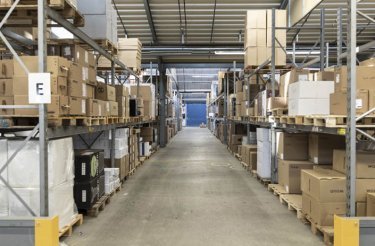 Watch: Mil-tek in action in a logistics hub
To automate its waste handling process, Denmark's Creativ Company integrates robots technology with a semi-automatic garbage solution.
Have a question?
To discover more about how Mil-tek may help your company handle waste more effectively and save time, space, and money, contact us right away.
Find out more about a product or talk to one of our representatives in your area. Tell us what you need so we can put you in touch with the appropriate person.