A cardboard baler has several benefits for a smaller motorcycle repair shop in Denmark
A baler helps give the customers a cleaner welcome
Skjern Motorcycles saves space in already cramped premises and keep their workspace tidy, thanks to a Mil-tek A406 pneumatic cardboard baler.
As an extra benefit, the container outside has been taken down, so now customers arriving to the store have a much cleaner first impression.
A simple desire for more space
Skjern Motorcycles was established in 1974 by two brothers Denmark, both with a big passion for bike riding.
The Skjern MC staff regularly deals with substantial amounts of packaging waste from both motorcycles and spare parts. They had realized that their waste management procedure needed to be improved, first and foremost in order to free up space. At that time they did not realize how many benefits that would follow with their new solution.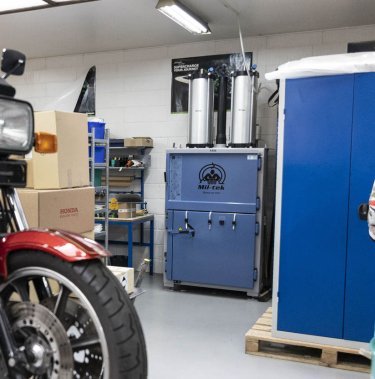 "Plug and play" of a wide A406 baler
Mil-tek advised Skjern MC to install a baler to handle all the packaging waste. The team ended up with a A406 cardboard and plastic baler.
Huge cardboard boxes and other cardboard packaging made up a significant portion of the waste materials, so the A406's large door frame was an ideal fit. Additionally, compressed air was already available in the store, making installation essentially a "plug and play" process.
Savings and a more welcoming store
Now that the cardboard was off the shop floor, the crew had more room to work. Because all of the cardboard that had previously been put in the waste container was now put in the baler, the waste container did not fill up as quickly. They were able to replace the big outside container with a small one, making the parking lot more tidy and with more room for parking.
Furthermore, staff avoided going outside as often, which kept the door closed. As a result, less heat and energy were used to maintain the shop's warmth, cleanliness, and dryness.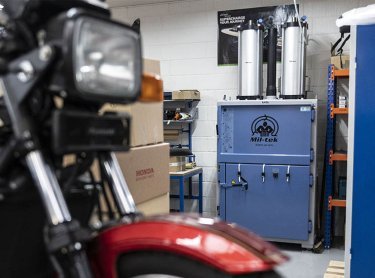 Any questions?
To discover more about how Mil-tek can help your company handle your waste more effectively – use the form to contact us.
We'll help you save important resources like costs, time, and space.
Products used in this case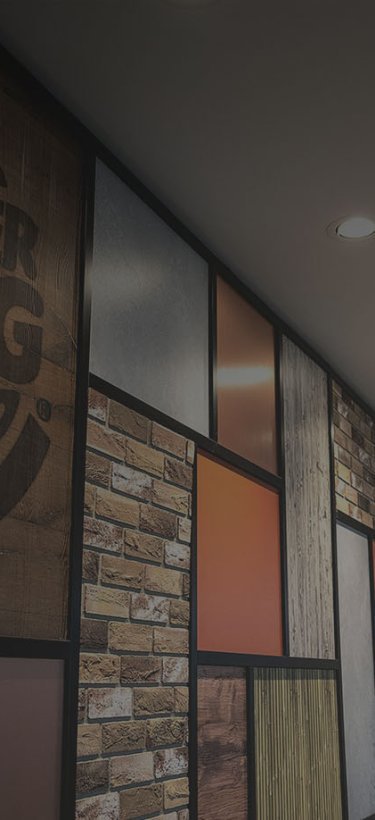 For a restaurant like Burger King, efficiency is everything!